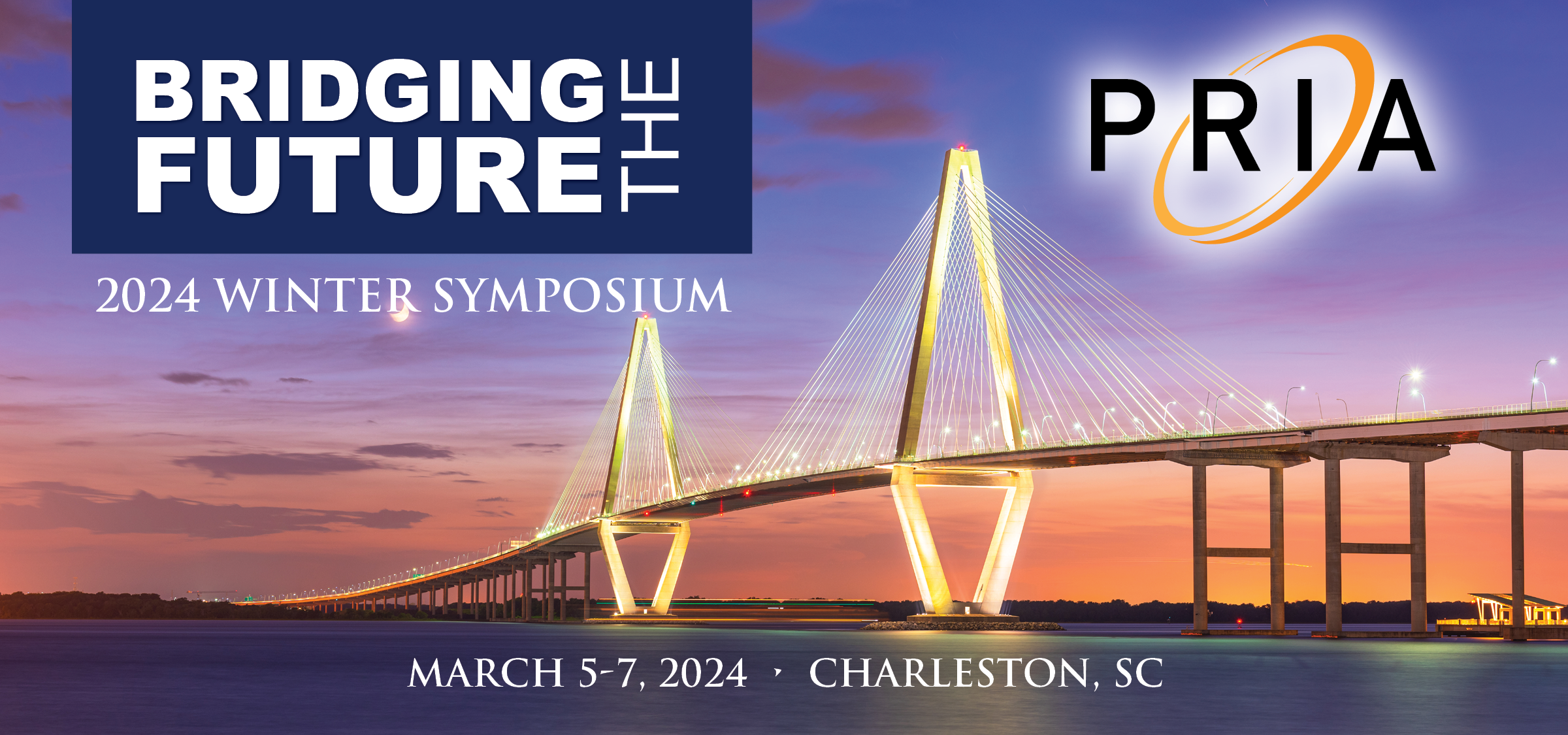 Submit ONE registration form PER PERSON attending from your organization.
This meeting will be governed by the PRIA Intellectual Property Rights Policy and the PRIA Antitrust Policy.
These policies can be found in the PRIA Operating Rules posted at www.pria.us.
By participating, you are agreeing to abide by these Policies.
If you are a PRIA Member or have attended a previous conference or webinar as a non-member,
you have been assigned a user ID and password.
If you are unsure of your login credentials or are trying to register someone from your office
and you do not have their account information, view Group Registration Instructions.